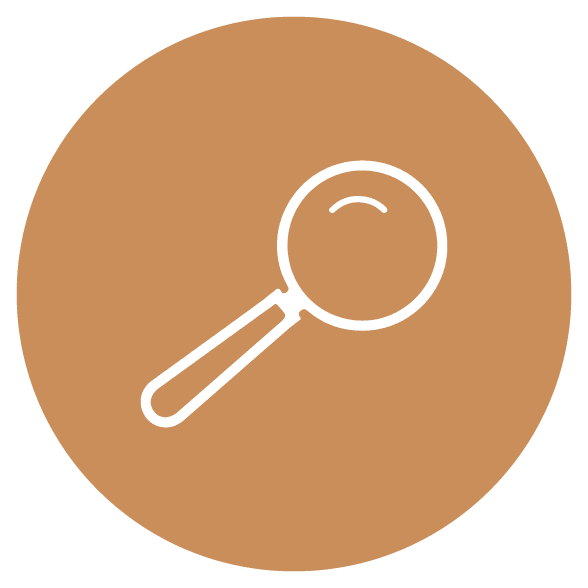 Want to Learn?
One of the marks of a maturing disciple of Jesus is the desire to learn more. There is a desire to go deeper into the "mysteries of God". One of the primary means we set out to equip our family of believers in growing in their maturity is through our Gospel Intensives. Our intensives are categorized into three areas of growing in the gospel: Gospel Depth, Gospel Application, & Gospel History. We want to deepen in our understanding of the gospel, how we apply gospel truths in every area of our lives, and how God has sustained his church throughout history by the gospel.
Below you will find what intensive is currently taking place and/or what is in the works!
2021 - Leadership Intensive
This Intensive begins on Thursday, 1/14/21, at the Sterling Event Space. Meetings are held weekly 6am-7:45am.
There are two primary goals within this Intensive:
First, this Intensive is designed to develop potential leaders within the local church - whether that's an Elder, a Deacon, or a GC Leader.
Second, this Intensive is designed to ensure theological unity among existing leaders and any potential leader. No two people will ever see every Scripture exactly the same, but it is important to work through differences in the main aspects of our orthodoxy and our orthopraxy.
Our desire is to bring potential leaders before the church for evaluation by the end of the second quarter (3/18/21), and to confirm new Elders and Deacons by the beginning of April. A desire to be in leadership is not required for participation in the Intensive, nor is participating in the Intensive a guarantee that you will be brought before the community and evaluated as a leader. Each individual situation will be vetted, discussed, and determined by the current leadership team. We look forward to growing together with you!
Leadership Intensive Material
This twelve week intensive, consisting of three quarters with two flex/break weeks, includes a high volume of readings that vary in difficulty. There is also a podcast with optional supplemental materials. This year's Leadership Intensive will contain elements from each of our three traditional Intensives: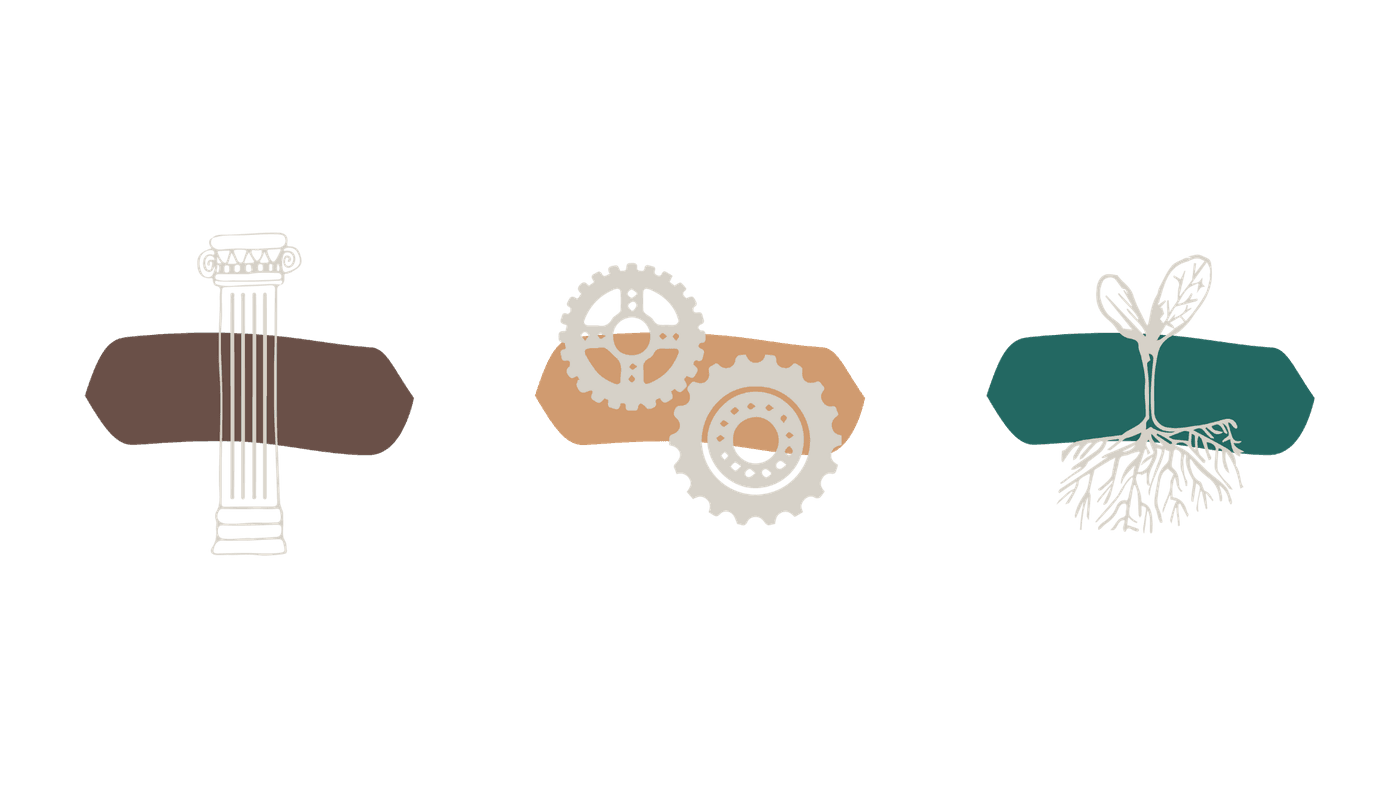 APPLICATION: GOSPEL FLUENCY
This book is an eight-week handbook that gives the leaders and the potential leaders a chance to work through how the Gospel applies to their hearts, the hearts of those around them, and the broader community. The primary goal of this book is to surface when and how we apply the Gospel.
HISTORY: 1689 LONDON BAPTIST CONFESSION
This historic confession, very similar to the 1646 Westminster Confession of Faith[1], is a small summary of historic Christian beliefs. The primary goal of this book is to not only introduce potential leaders to the purpose and benefits of a confession but is also designed to surface agreements and disagreements in our theology. Once those are surfaced, it's important for all parties to submit their views to Scripture and together wrestle through what Scripture does and does not say. Working through Scripture and beliefs together with grace is critical for any potential officer of the church.
[1] To see a comparison, go here: https://www.proginosko.com/docs/wcf_lbcf.html
DEPTH: BIBLICAL THEOLOGY
This "History of Special Revelation" is designed to grow all of the participants in their ability to handle and understand the broad redemptive story of God's Word. Geerhardus Vos taught at Princeton from 1893 to 1932, and this book, published in 1934, was the fruit of his years as a teacher. This book is also meant to be an ongoing resource for any current and potential leaders, and the reading is not designed to complete this book in the twelve-week course. Richard Gaffin, Jr. calls Vos "the father of Reformed Biblical theology." It is not a stretch to say that, if you have benefited from seeing Jesus in all of Scripture, you have benefited from the life and work of Geerhardus Vos. Even though this will be a challenging read, our prayer is that it will grow our community more and more into the image of Jesus as we are able to better see Him in all of Scripture.
Other Ways to Learn